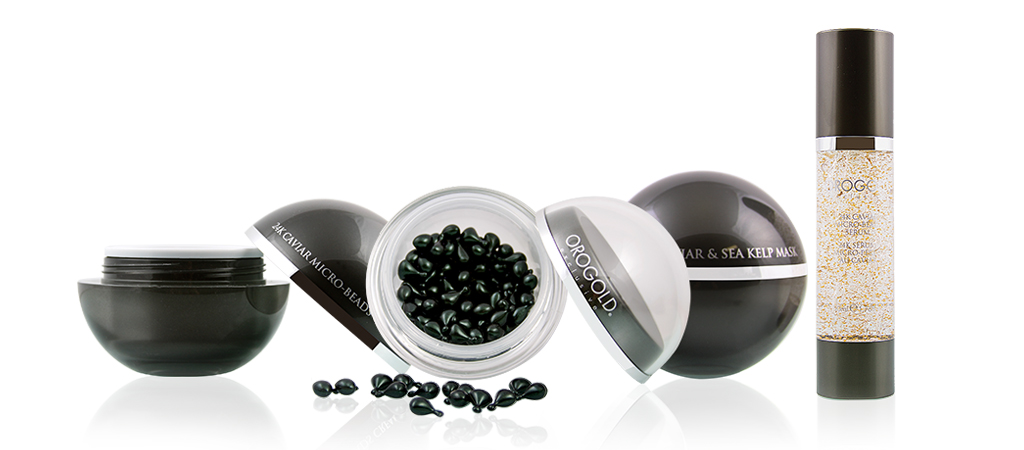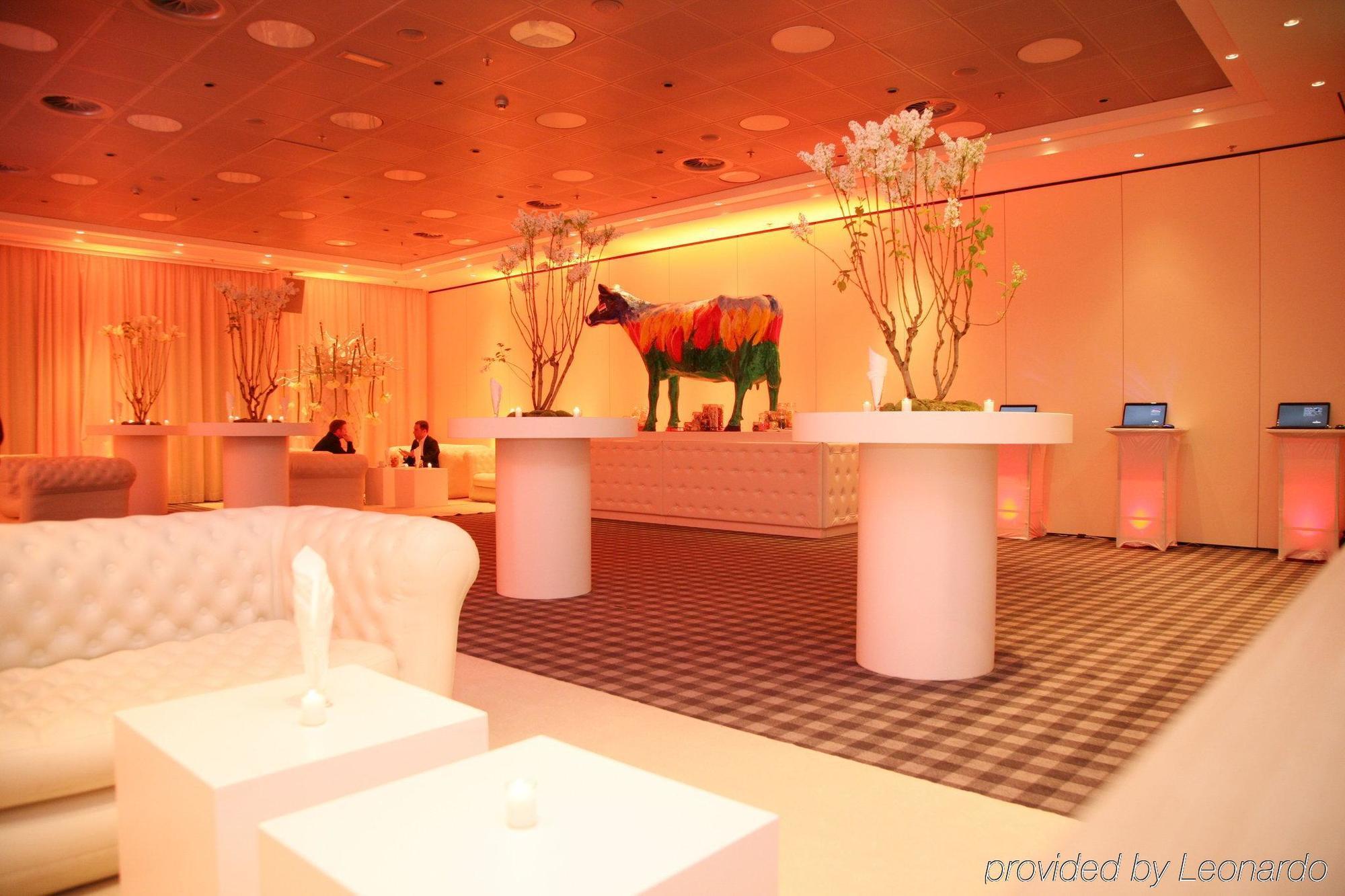 LUXURY LIFESTYLES - LIMITLESS LIVING
Welcome to the August edition of Phenomenal Living. I hope that everyone is enjoying their summer so far. Well it's the 1st of August issue and my birthday too! So I am looking forward to some phenomenal events and trips this month to celebrate my 45th year on this wonderful earth. With every year I aim to feel a little more phenomenal than the year before. Life is just to short not to right? So below are a few hot picks for summer and some of the lovely paraben free hair products I am using to keep my locks in check, plus one of the stylish hotels I will be staying at on my journey through Europe this month. There's nothing a bit of culture and a good spa can't cure right.
It's a short one this month as I prepare for lots of events and travel, but I'm already looking forward to putting the September issue together, where I will be launching the Phenomenal Woman profiles! Exciting! It's time to celebrate all the wonderful women of the world that inspire us to be more than we were before. We are all about supporting each other, so if you would like to nominate a phenomenal woman for me to interview and share her story with the world, please email me at the usual address below. I look forward to hearing all about you!
Wishing you all a phenomenal August and where ever you will be in the world this month, keep smiling, keep pushing and remember, live a life that serves you. Stay special, stay phenomenal and see you all in September Ladies.
beauty & the hair care affair
This summer, I am having a phenomenal hair-affair with AVEDA. The all natural, plant infused products are just what my hair needs after spending a year growing out my chemically treated hair into what are now luscious locks. These award winning products that are also used at my fabulous hairdressers salon are quite simply a refreshingly wonderful way to wash ones hair - and the results are amazing. Here are some of my old favourites and new treats I've had the pleasure to test out this month. Why not check out their many collections and find the perfect match for you. AVEDA give away 2 free samples with every purchase plus this month they are offering free 20 minute facials! Why not check out your local store, get your facial on and contemplate what kind of hair-affair you're going to have this summer.
FASHION FABULOUS
Take your flirty florals from day to night with this months fashion hot picks. From street chic to restaurant ready, be good to go with nothing but a change of attitude. Simple, yet stylish, flirtatious, yet elegant, why not make life easy on yourself this holiday and go from shopping to supper looking a million dollars in one of these effortlessly chic numbers.
FLIRTY FLORALS FROM PETITE
This little floral number, 'Raquel,' is part of the 'Don't Call Me Cute' Petites Collection and we love it. Specially designed for ladies 5'4 and under. Being just a little lady, myself, I am of course in love with this! Dress dreams really do come true.
THE EZPOPSY COLLECTION
Fancy something chic and unique? Well with pretty artistic designs in chiffon, organza and sumptuous silk, I'm struggling to not to buy this whole beautiful collection! So ladies, if you fancy a little casual fabulous and super chic unique, Ezpopsy's got you covered.
ROSENA DRESS FROM COAST
Ok so perhaps a little more dressy than suggested, however this is just so effortlessly chic that it had to make the list. Sophisticated and simple with a flirtacious air of 'Oh I was just chillin,' absolutely has to be packed for a summers evening affair.
For those of you not feeling the gym or falling in love with yoga, here are some other options that will have you bouncing out the door to get your fit on. How about a little sexy salsa for all round toning, weight loss and the all important feel good factor. There's nothing quite like sharing a little latin love with a total stranger right?
Or perhaps a bit of boxing? Literally fighting your way to fit works wonders and not a painstakingly tedious weight in sight. Boxing to music makes it all the more fun, so go get your Muhammed Ali on and float like a butterfly to abs and arms heaven.
Tried a yoga class recently? Last seasons Bikram yoga too hot to handle? Sending you to sleep? Then why not amp up the anti by doing it on a paddle board? on water! Go get your Aquaphysical on with a paddle board yoga style class, a craze that's definitely sweeping the UK. Don't worry if you're struggling to balance in trikonasana, you'll get plenty of exercise making a big splash when you fall head first into the water. Always a good laugh all round. Burpees and yoga poses on water sounds like fun to me.
And if water is your thing, well it's time to get your Ariel on and dive into the Mermaid workout taking the USA, Germany and the Phillipines by storm. Anyone for a little dolphin kick to strengthen those core muscles? No wonder Disney's Ariel looks so hot! Here's hoping classes come to the UK shores soon. We are so ready to get our glam flippers on and kick our way to fabulousness.
If you're still not ready to box away your booty or Salsa into the early hours of Sunday morning, there's always the delight of an old-fashioned bike ride and if you're planning a trip to New York anytime soon head over to the stylish Park Hotel where they'll throw in a delicious picnic too. Definitely on my list next time I visit. Cycling is fun and on a bike like this with a basket full of goodies, I'm definitely inspired to get off the couch and hit the outdoors.
Keeping fit can seem like a chore at times, but finding something that makes you smile whilst burning unwanted calories is the way to go. Whatever floats your boat is what's right for you. We all know that when you enjoy what you do, the work is effortless. So go get your fit on Ladies, feel good, look good and stay phenomenally fabulous.
The secret behind OROGOLD Cosmetics is Pure Gold.
Opulence, beauty, anti-aging and an incandessant glow in a skin care range that embraces ancient methods of the rich and Royal. Worldwide cosmetic company OROGOLD have created a modern 'Exilir of life' where beauty is enhanced with yes, you guessed it - GOLD! Well, what a luxury indeed - a luxury that Cleopatra swore by to maintain her beauty. Beautifully packaged and with a variety of prices ranges, all that glitters, is quite simply ORAGOLD.
'HARNESS THE POWER OF THE ANCIENTS AND PAMPER YOUR SKIN WITH GOLD FOR A FLAWLESS AND GLOWING COMPLEXION. OROGOLD'S FORMULAS WILL GIVE YOUR SKIN AN INCANDESCENT GLOW'
Gold and Caviar are just some of the luxury ingredients delivering superior results. With an abundance of gorgeously glam products to choose from, beautiful gift sets plus stores across 20 countires, there's plenty of OROGOLD going round to brighten up every ladies life. We have it on good authority from the singing phenomena Goldstone that these products are amazing. Check out their video below, where they enduldge in little luxury with the Origold team in London and share with us just exactly what putting Gold on your face can do for you! Also check out a clip from the girls new 'Goldstone sings Bond' show.' Fabulous! All that glitters really is Gold! Why not book these gorgeous ladies for your next event. In the meantime, anyone for a facial?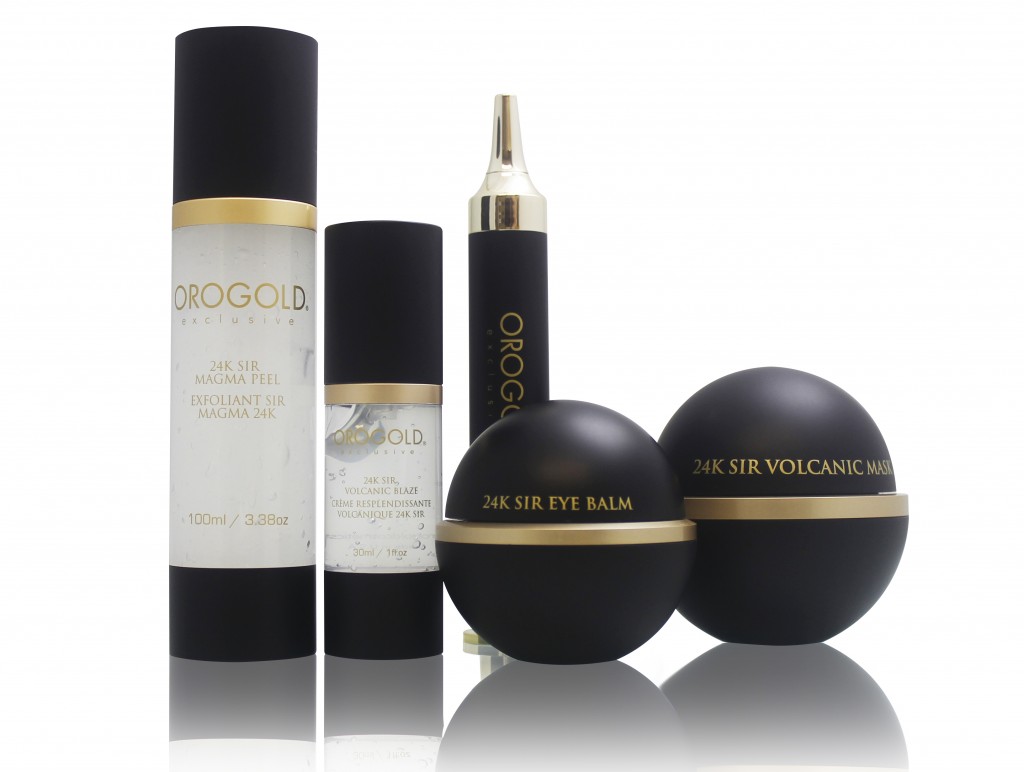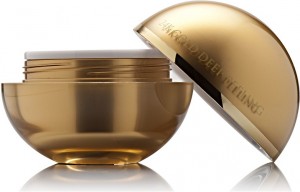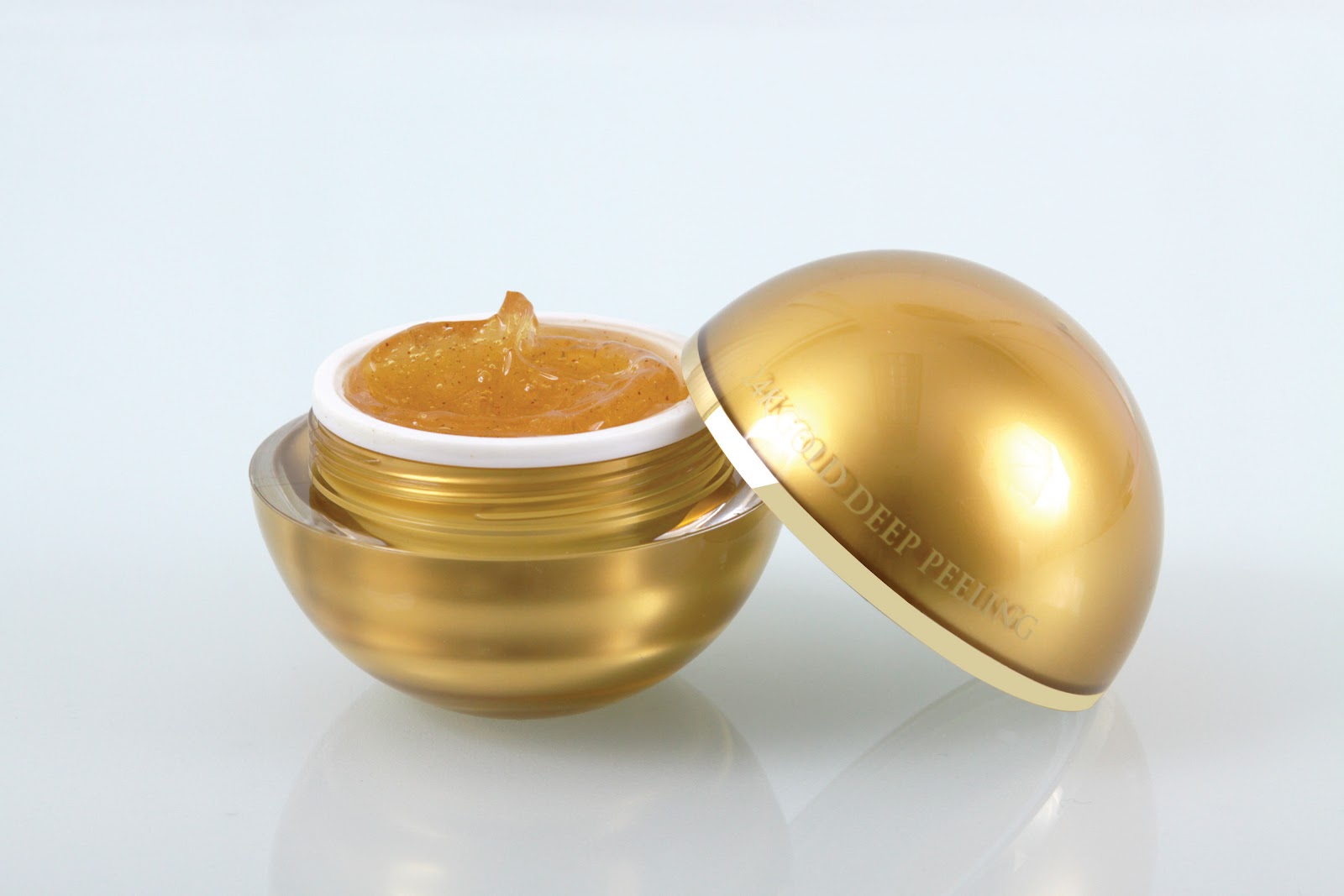 september ISSUE:
Hot picks and our first MONTHLY phenomenal woman profile!
dont miss it!
If you would like us to advertise your products or events here please send information to: info@phenomenalwomanmission.com
Our motto is to "Live a life that serves you,' our ethos, to be a committed group of women who support women and our objective is to promote phenomenal women, events and products that inspire, educate, motivate and keep us all living phenomenal lives. Because of that, many of our promotional slots are totally FREE! And our paid advertising rates are kept phenomenally low in order to support your causes, promote your products and share your events. Why not drop us an email and find out how we can help you.
info@phenomenalwomanmission.com
OUR READERS ARE OUR MAGAZINE COVER GIRLS!
Phenomenal Woman Speech. Reach for Success Women's Business Conference.