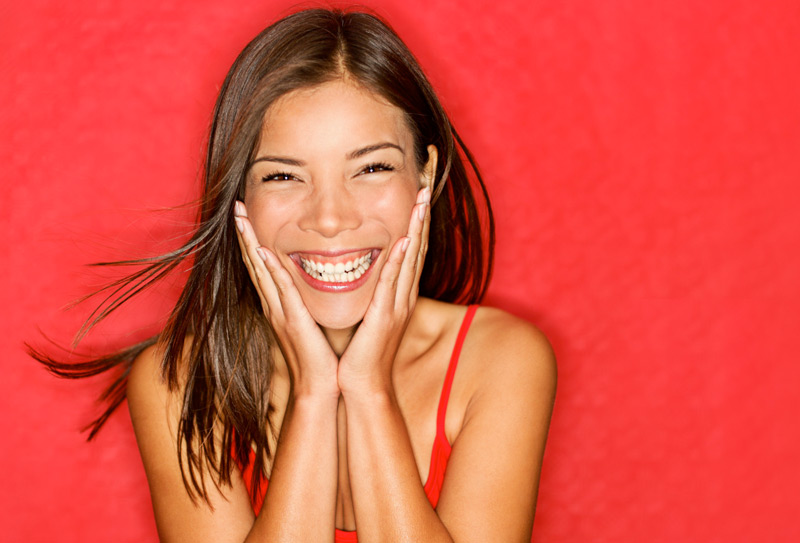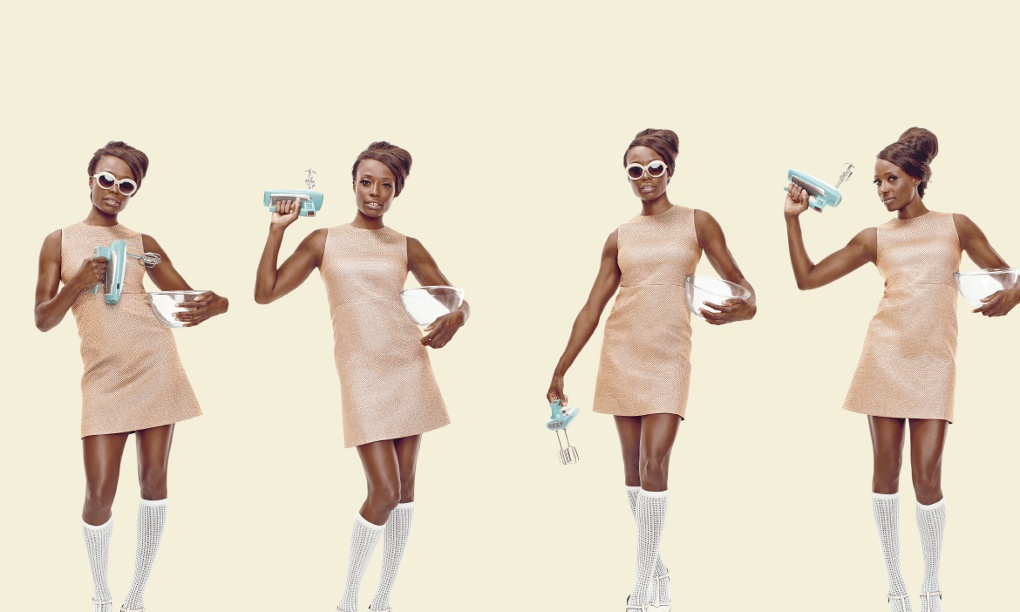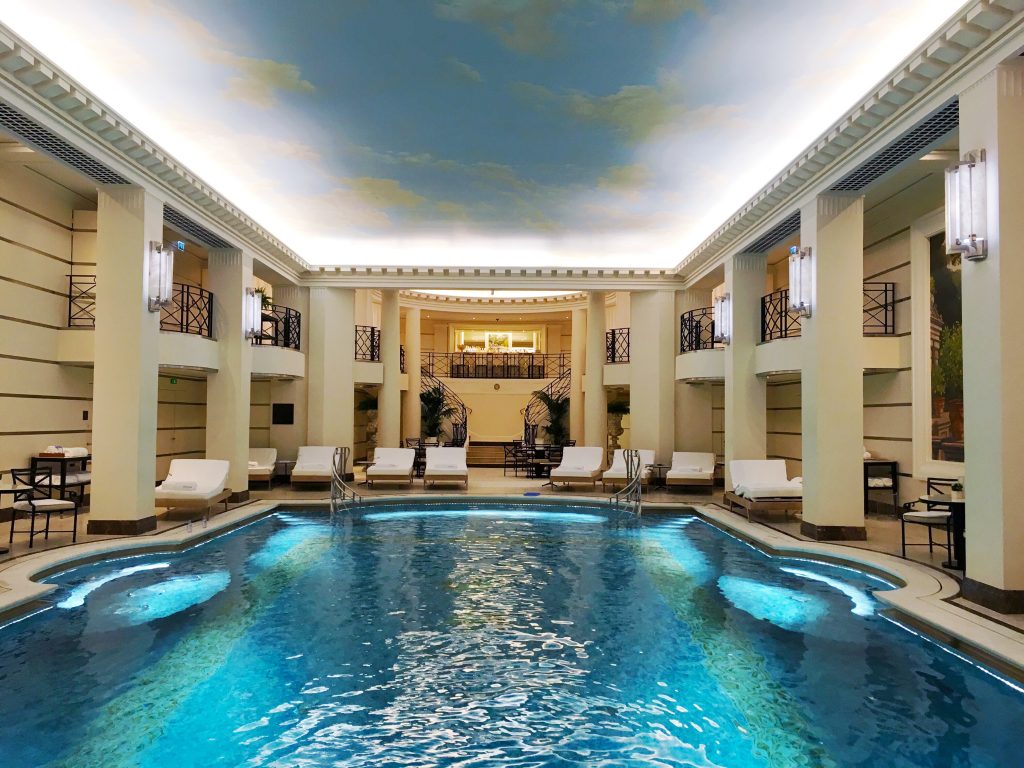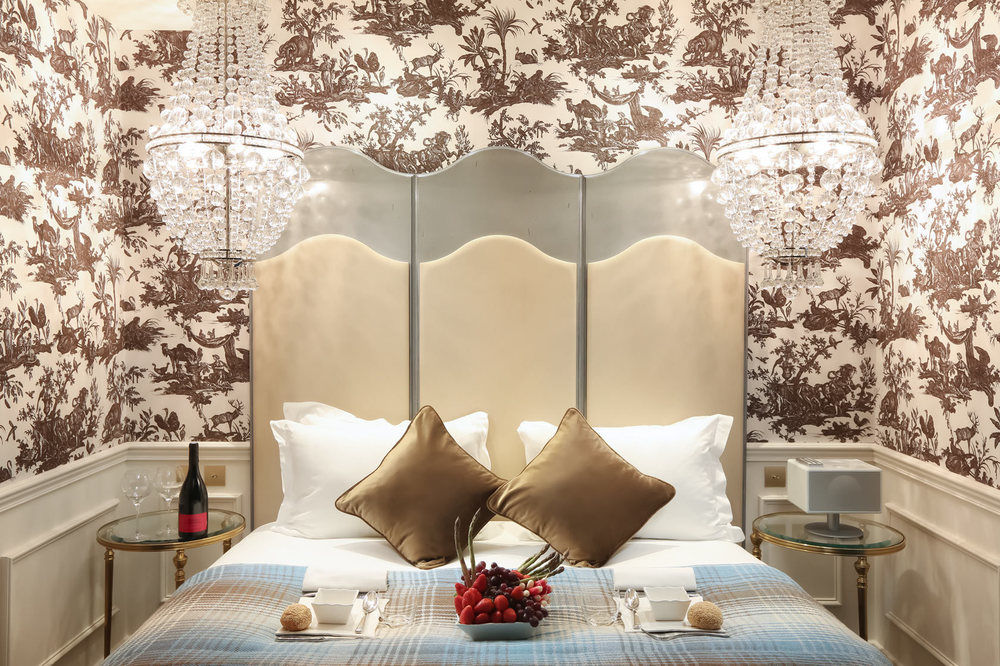 EDITORS LETTER
Hello Ladies and Hello June! I'm so happy to see you! Finally summer is here and after what's certainly been a difficult and worrying few months around the World, I hope that I can bring a little positive joy. It's not easy to keep going with so much worry over politics and war, sickness and crazy people, however, we must, because what is life, if we let what life we do have, crumble away through fear? I say, stay strong, be vigilant, be smart, offer a helping hand to those in need and you'll be one of the phenomenal ones providing society with a huge dose of what it really needs - Kind, positive, smart, intelligent people. So to that end, let's not dwell or fear! But fight forwards and let's make it a sensationally sizzling summer for all. Come rain or shine! No matter what (and seeing as I'm starting to feel phenomenal again finally after the double op that saved my life) I am more than grateful and therefore, more than ready to rock the summer! I hope you are all too!
It's time for even more phenomenal behaviour, fabulous outfits, taking care of ourselves and each other and simply enjoying the wonderful things life has to offer on a daily basis. So this summer, yes, we are all about finding phenomenal ways to feel wonderful and as always, making time to live lives that serve us well. From motivational aids to fitness ideas, stylish outfits, smoking hot looks, glowing skin and sexy scents that'll knock your date dead, I'm definitely looking to take it up a notch on the glam-ometer this season. Who's with me?
As always I've been having a phenomenal time gathering all the info for the magazine, especially testing products to get us beach body beautiful. Here at PLM we're going with a simple, clean, fresh and chic look on the make up front this summer, so if you want the secret to Bella Hadid's sensational look at Cannes last month, take care of your skin and hair! Keep it simple ladies, fresh, elegant and classy. Eleganance is always beautiful, so let your wardrobe do the talking. Make like the French and achieve the natural wow-factor by pampering your body to perfection, limiting the bling and leaving most of the makeup layers at home. Phenomenal time saver too!
Also check out our Phenomenal Woman feature this month on cancer survivor and entrepreneur Tracey Broadway, who created an incredible collection of natural skincare products to aid in recovery after chemotherapy. It takes a special person to go through the havoc that cancer causes and come out on the other side smiling! and with a beautiful product line in tow. Phenomenal behaviour!
As always, I've been on a mission checking out more fabulous hotels in Paris and enjoying time with friends and family. So, if you fancy a little l'amour in the City of light, then check out my findings and deals on fabulous things to do when you get there. Whether you're interested in luxury living on the Cote d'azur, chilling in a tree house in Costa Rica, date night ideas, cosmetics, fashion, art, the theatre, or anything in-between, PLM's mission is to bring you phenomenal suggestions for every occassion. As Women, we all work phenomenally hard, so it makes sense we enjoy a phenomenal life at play too! Go ahead, give yourself permission.
Life is for living, giving, sharing and doing whatever it takes to create a life that serves well. That's the phenomenal way, so never feel guilty for reaching for your dreams, or taking time out for yourself! It's necessary in order to keep the rest of your world rocking the phenomenal scales! Remember ladies when you take care of yourself mentally, physically and spiritually, you set the correct standard by which you wish to be treated. So to that end I ask you to take a few moments to yourself to enjoy the magazine and discover things that may well inspire or motivate you into action. I believe that it is absolutely necessary to continue building towards that which moves you to be more, as I tell my daughter all the time, because without discovery, there is no growth. So go ahead ladies, step into your summer with an abundance mindset and enjoy every moment in the sun!
Love, light and phenomenal blessings to you as always,
Kerys Nathan
Check out all of our Phenomenal Hot Picks for thE season
BEACH BODY BEAUTIFUL
With summer fast approaching and many of us thinking about a sunshine filled holiday break, it's time to get ourselves ready for that phenomenal look at the beach, garden party or wherever you're heading this year. I'm a great one for planning ahead and so operation beach body beautiful has begun. To be completely honest, it kind of began back in March, the thought of baring all on the french and Italian coast certainly motivated me to hit the gym and start the serious skincare marathon that a summer on the coast demands. So here are a few of my favourite summer friendly lotions and potions tested this month, that not only smell divine and work like a dream, but will have you perfectly gorgeous in no time. (Click the pics or links to see description) And even if you're not going away this year, why not take some time out to pamper yourself the way you deserve and see how gorgeously you glow. Enjoy.
Don't forget to check out our shop pages for even more products, especially this seasons top cellulite creams if you fancy a 'Brazillian Bum!' - seriously! It's actually called that! But its fab!
Charlotte Tilbury Beach Stick - Ibiza
For a quick fix and super simple summer glow, just blend on to lips and cheeks and you're good to go. Perfect!
Charlotte Tilbury 'Supermodel Body' Slimmer Shimmer Shape, Hydrate & Glow
Highlight and shimmer in all the right body places. Get those legs glowing.